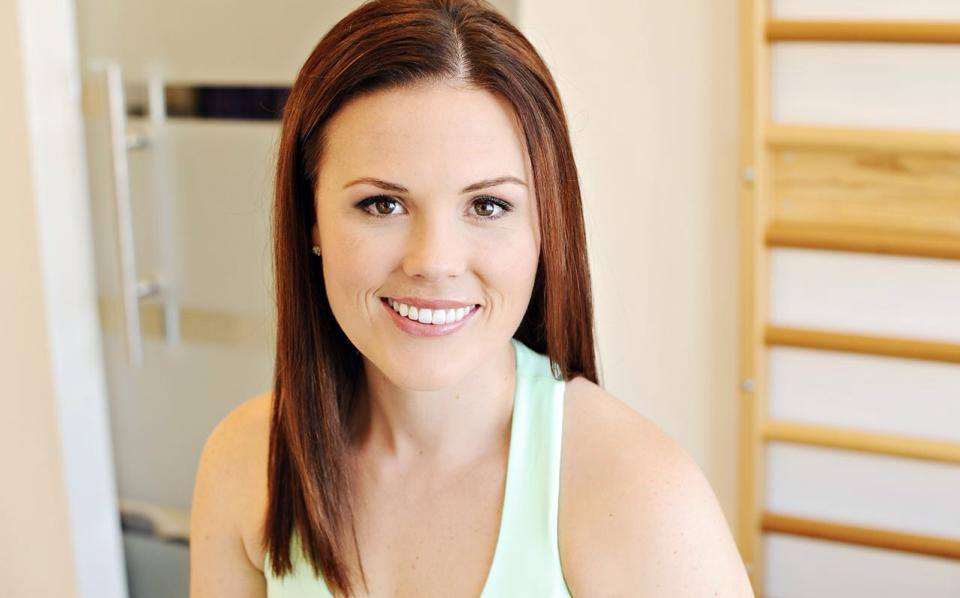 Brooke Hatch – Studio Owner/Instructor
Brooke grew up in Mesa, Arizona. Her and her husband Jake have been married for 6  years and have two children. Brooke began teaching the Karve method at the original Karve Studio in Mesa, Arizona 10 years ago. Her love of the method and how it changed her body with little to no impact on her joints inspired her to move to Utah and introduce this method to the Utah Valley. She is motivated and rewarded every day when her clients tell her how much this method has changed their own view on exercise, and how their bodies have changed in ways other fitness regimes were never able to. Brooke's hobbies include family. "If I'm with my family, I'm happy." She also loves to watch movies and be on the lake. Brooke's favorite Karve position is Water Ski thigh work and she loves teaching Knee Dancing. Brooke loves to turn up the music for the final thigh work variation and see clients fight to finish strong! Teaching is Brooke's passion! She loves getting to know so many women and hearing their stories. "I love being surrounded by beautiful, inspirational, hardworking women everyday. They inspire me. Karve is my happy place!"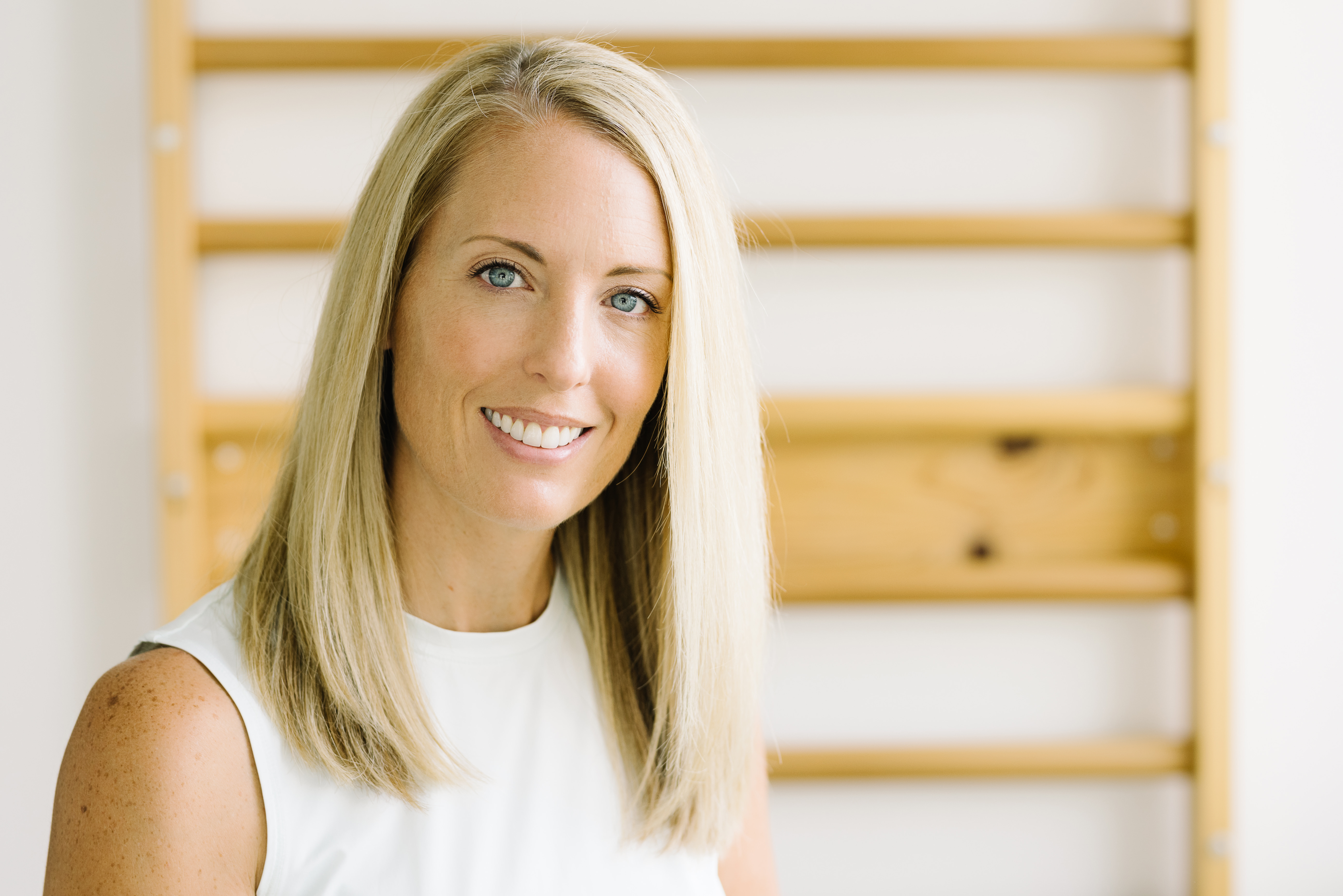 Staci Hardy – Studio Manager/Instructor
Staci is married to Rodger and has 2 kids.  She loves spending time with her family, camping, running, reading and going to movies.  She also works part-time as an Esthetician and is passionate about helping women feel good about themselves.  Her favorite position to teach is Pretzel, "I love how it travels up the side and incorporates the entire body for an amazing workout.  As the manager and an instructor I love that I get to be around women who inspire and challenge me to be better everyday.  Karve is a family, and I love that I am a part of it."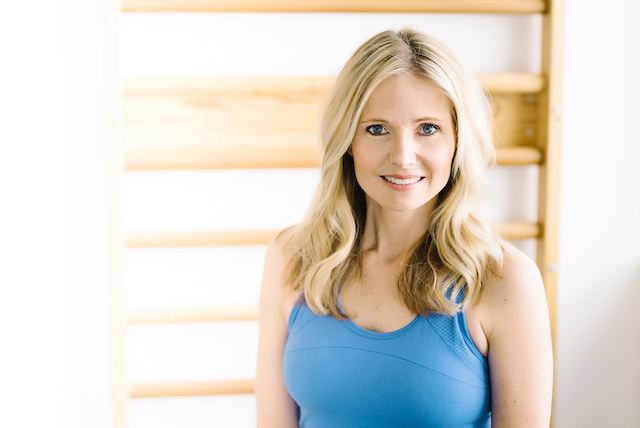 Lindsey Banks – Instructor
Lindsey and her husband are busy raising four, active boys. As a family they love to hike, bike, and explore new places. She enjoys long walks, summer, traveling, baking with her boys, a good book, and being a hair stylist in her home salon. She also enjoys teaching at Karve and getting to know amazing women. "The women that I meet, that are at all ages and stages of life, doing great and positive things, are what make Karve such a wonderful environment to workout in." Lindsey's favorite Karve position is Round Back because it strengthens the core and shrinks the waistline. She loves to do arm and thigh work as well, "because the Karve method creates long, lean muscles that make the body look and feel better."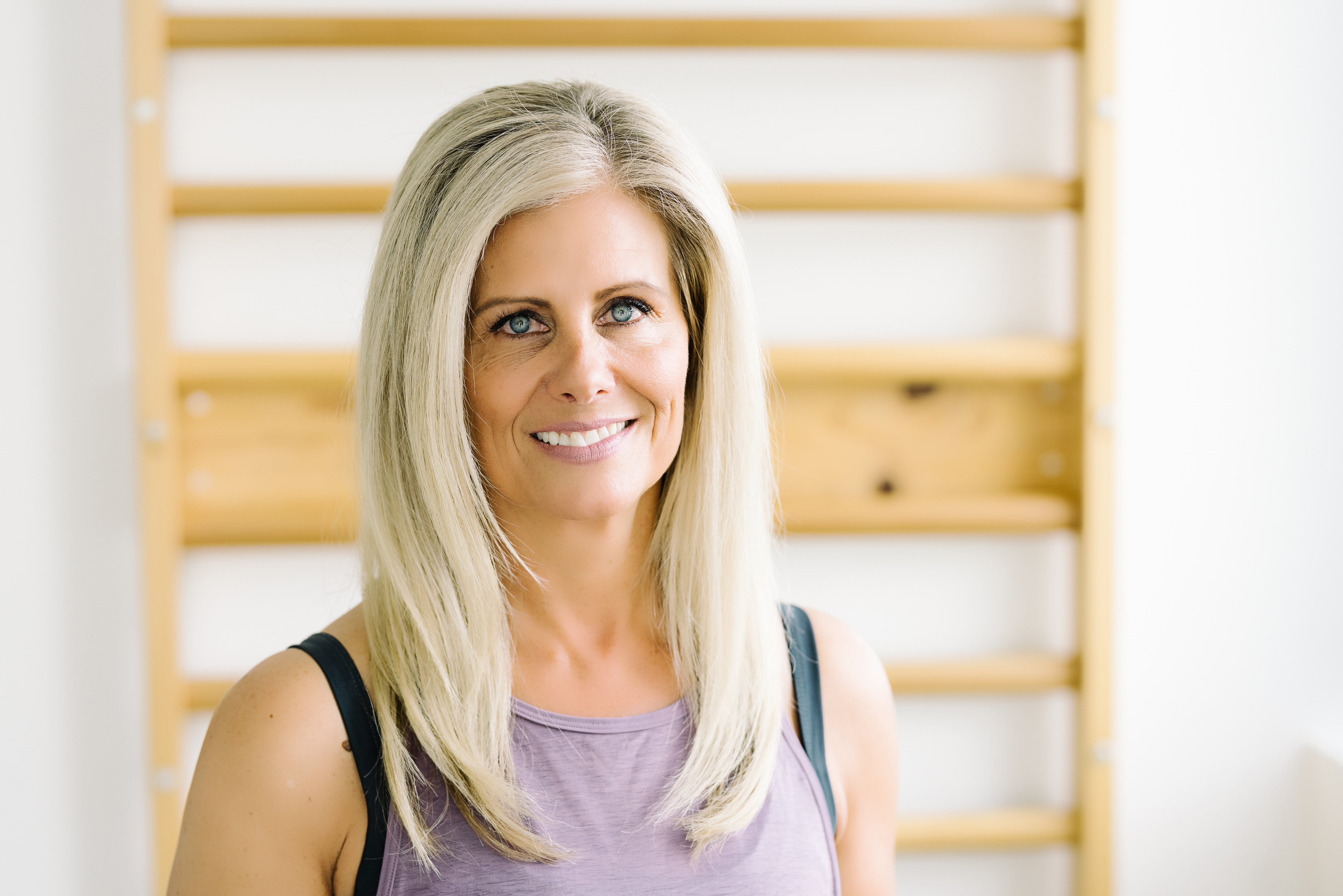 Kellie Thayer – Instructor
Kellie is originally from California. She has been married for 34 years and has five children and four grandchildren. Kellie¹s favorite thing is spending time with her family. Being a mom and "Grandma KiKi" is her greatest joy. Kellie also loves decorating, skiing, pinning on Pinterest and her favorite vacation spot is Lake Powell. Kellie¹s favorite Karve position is Stomach Seatwork on the mat. She was hooked to Karve since her first visit. Kellie says, "I love the full body workout and how I am getting stronger!" Kellie is excited to be an instructor at Karve, "If someone would have told me 5 years ago that I would one day be an instructor teaching a "barre fitness" class I would have told them they were crazy. Yet here I am, about to begin a new journey in my life instructing other women on being fit. Not only do I get to do something I enjoy, I now get to teach these beautiful women a program that I not only love but I get to help change lives. The fact that I am helping other women become stronger physically and mentally is helping me to become a stronger and more confident person myself. "One of Kellie¹s favorite quotes: "The greatest challenge you will ever achieve will come from stepping out of your comfort zone" - Jill Brown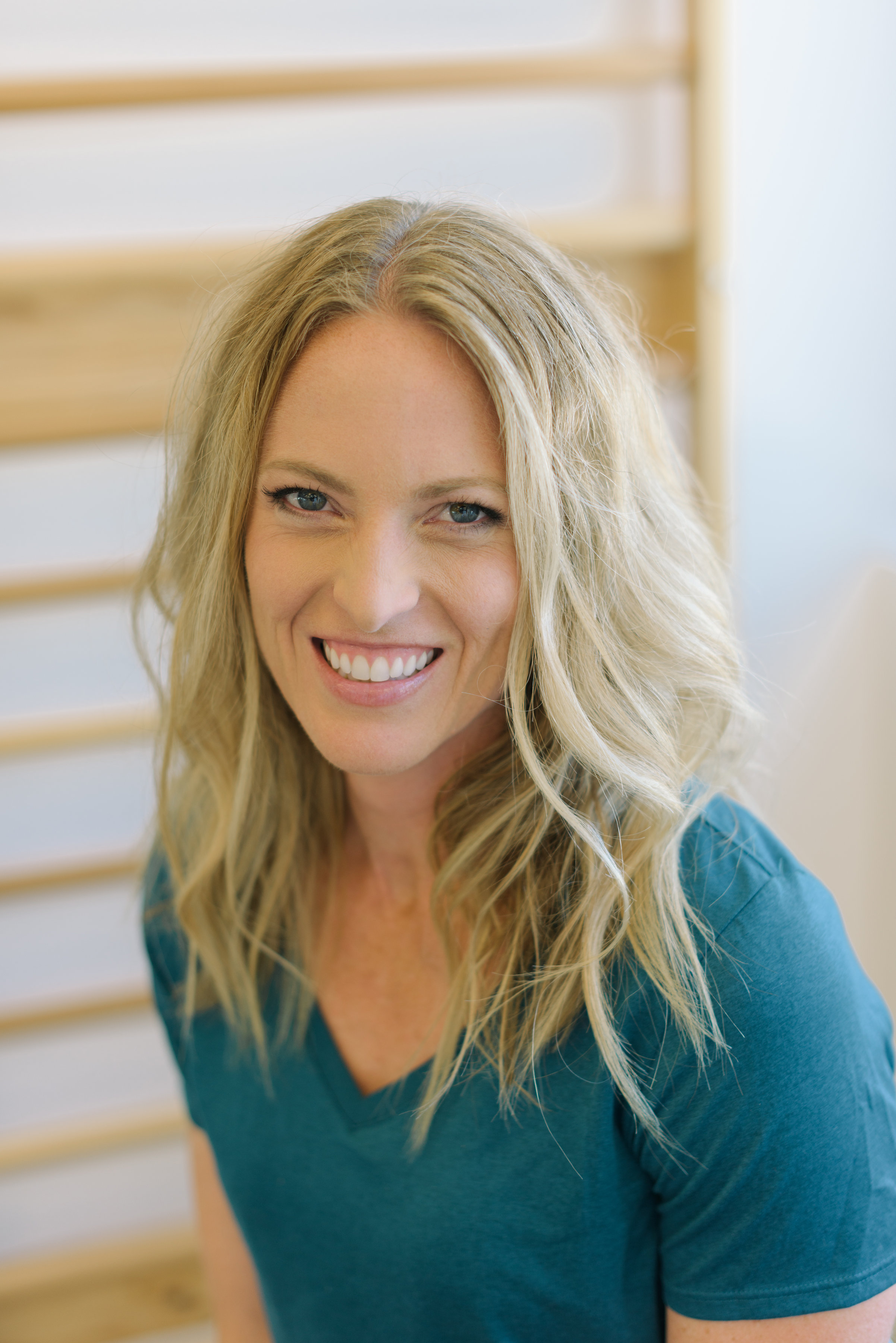 Stephanie Wilson – Instructor
Stephanie is married with 5 children--3 boys and 2 girls. "Our family is very active and we love to learn new things together. We ski, bike, play, and jump on the trampoline together. We also weed, clean the house, and wrestle, but that's not the fun stuff. My husband and kids are better than me at everything--except Karve." 😉 Stephanie has a Bachelor's degree in Accounting and has worked at a few firms until her children came along. Stephanie's favorite Karve variation is Arabesque. "I love doing Seat-work and feeling my booty burn. I can tell I'm getting stronger when I can fight through the burn a little longer with each class." Stephanie says one of her favorite things about Karve is that we fatigue our muscles to complete exhaustion (finding the "shake") and then push just a little harder by finding a new challenge point. Karve tones, sculpts, and defines a woman's body like no other fitness routine she has ever tried. 'I'm hooked! The beauty of Karve is that you can work alongside your friends at your own level and still have a bonding time with the girls. I like teaching a method that gives results on anyone who tries it."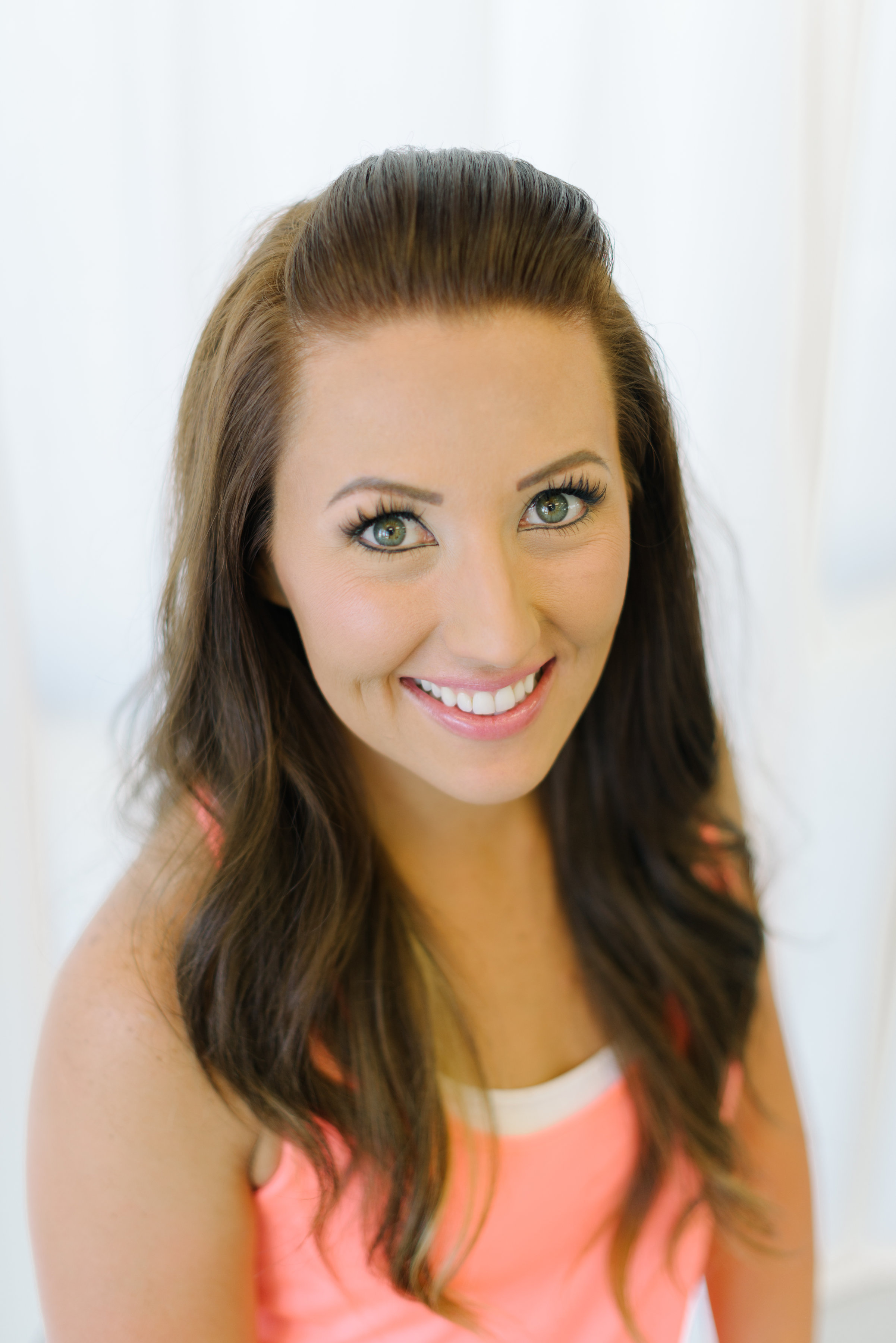 Britani Lunceford – Instructor
Britani has lived here in Lindon for 11 years with her high school sweetheart by her side raising their two boys and little girl. As a family they enjoy camping, swimming, playing sports, road trips and being movie junkies. "We love spending time together and teasing each other!" While doing all the joys of being a stay at home mom she also runs an in-home trophy business full time. "I have been coming to Karve for almost 4 years now and I am always excited to see what the class with challenge me with each day. When I first heard about Karve I was very hesitant to try it because I was not a dancer. After my first class I enjoyed it so much that I knew I would be doing this workout method for the rest of my life! It not only makes me feel stronger each day physically as I push myself, but also mentally. I cherish the new friends I have made and the love I feel from everyone there." Her favorite position is standing leaning pretzel. "It is such an intense seat-work that incorporates your entire body while also challenging your balance. Come try the Karve method for yourself, you will NOT regret it!"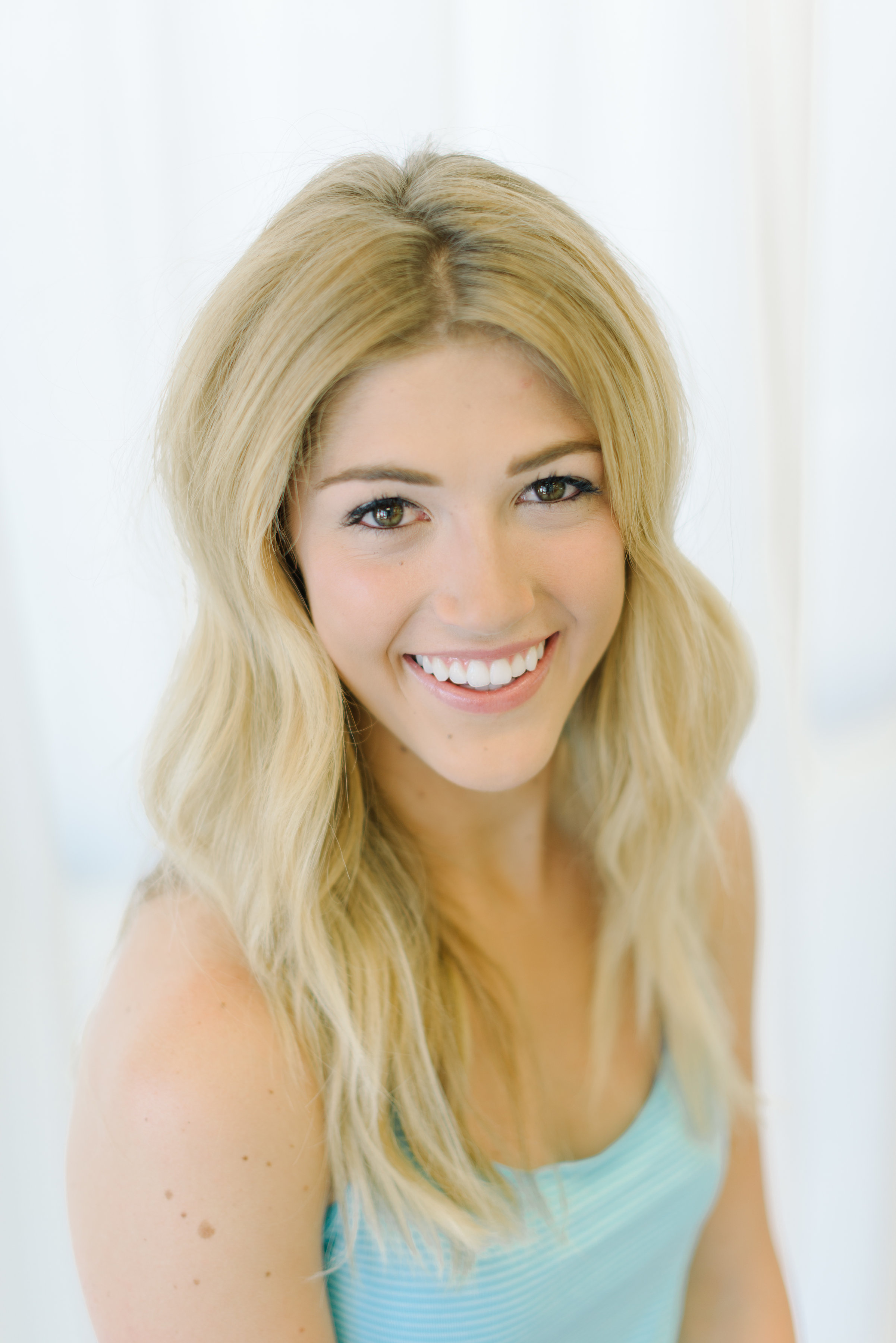 Alyssa Homer – Instructor
Alyssa grew up in Alpine Utah! Alyssa and her husband met in Provo over 3 years ago and have been married for 2! She loves going up to her family's cabin to sled, snowmobile, four wheeling, fishing and spending time with family! Alyssa also attended Utah Valley University and specialized in Dance Eduction. She spends most of her time teaching ballet and jazz in a studio in Saratoga springs. Alyssa's favorite Karve position is thigh work because it not only strengthens the quads but also lengthens which is very important to Alyssa! Her favorite thing about Karve is the positive happy enviroment!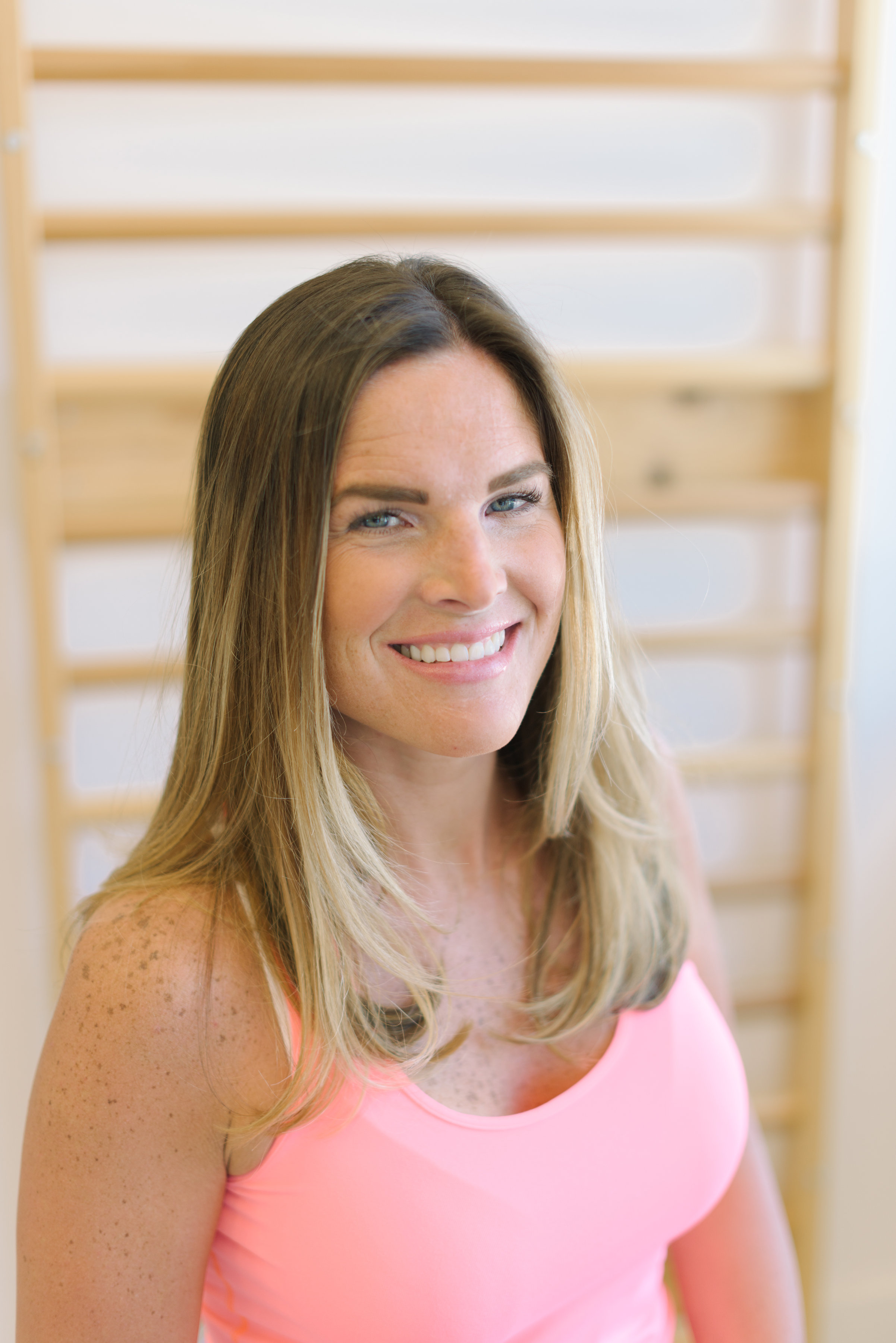 Karen Christensen – Instructor
Karen places high value in her role as a wife, and as a mother to her three children. She believes that family comes first! Karen enjoys spending time with extended family and friends but you'll find her first cleaning, carpooling and cheering on her kids. Her favorite time spent would be at a movie with her husband or on a stretch of concrete on her road bike. Her love for the bike got her into fitness and teaching spin classes, but she loves to tell others that NOTHING will ever compare to KARVE!! It's just the best!! Her favorite method is flat back on the floor- because while the focus is on your abs you're still working every muscle from the arms to the legs. She's also a firm believer that fitness balances well with beauty, and that taking care of your body and taking time for yourself are very important! During her down time you'll find her chatting with clients in her in-home salon as she enjoys being a hairstylist and a homemaker!